A Gem Among the Giants
CUSTOM. NOT CORPORATE.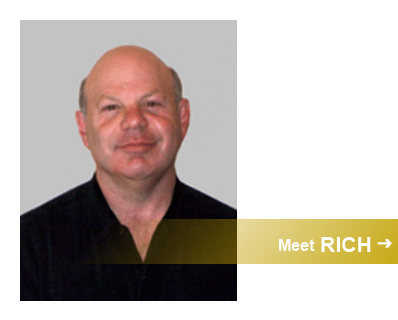 Small by design, RG-Homes is an independent real estate brokerage office.
Roz Gertner, the principal, has been selling real estate in Greater Boston (Brookline MA, Cambridge MA, and Newton MA and Suburbs West of Boston) for over 25 years and she brings an impressive set of skills to the process.
Those skills and high standards of personal integrity have brought a devoted network of clients back again and again to buy homes and sell as their needs change.
Rich Abrahams, a dedicated and experienced sales associate, demonstrates those same attributes--expertise, professionalism, and a tireless commitment to providing exceptional personal service.
Natalia Zhidkova enters residential real estate after long careers in both academia and the biopharmaceutical industry. She and her family have been Newton homeowners for 17 years. As a Russian-speaker, she is eager to reach out to that segment of the buying and selling public. Finally, she brings the same dedication to providing attentive "white glove" service that is the signature of our company.
Ashley Buckholtz is a NCIDQ Certified Interior Designer. From project management and space planning to furniture and finishes, she will collaborate with you to develop and execute a design concept that is visually appealing, comfortable and functional.