A Gem Among the Giants
CUSTOM. NOT CORPORATE.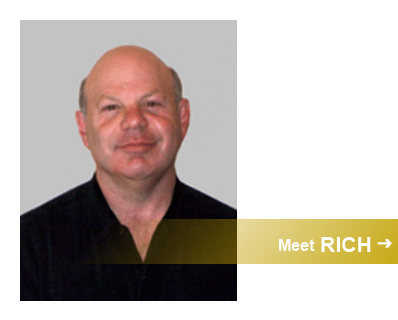 Small by design, RG-Homes is an independent real estate brokerage office.
Roz Gertner, the principal, has been selling real estate in Greater Boston (Brookline MA, Cambridge MA, and Newton MA and Suburbs West of Boston) for over 25 years and she brings an impressive set of skills to the process.
Those skills and high standards of personal integrity have brought a devoted network of clients back again and again to buy homes and sell as their needs change.
Rich Abrahams, a dedicated and experienced sales associate, demonstrates those same attributes--expertise, professionalism, and a tireless commitment to providing exceptional personal service.